Dream
Dream is a mixed reality live performance set in a virtual midsummer forest. Inspired by Shakespeare's A Midsummer Night's Dream.
Type
Live interactive virtual production
Specifications
10 x live motion capture performances. 65k audience w/ interaction
Key Collaborators
Royal Shakespeare Company, Philharmonia Orchestra, Manchester International Festival, Epic Games, Nick Cave
Marshmallow Laser Feast in collaboration with The Royal Shakespeare Company, Manchester International Festival and Philharmonia Orchestra worked to stage a live performance using motion capture, as the culmination of a major piece of cutting-edge research and development.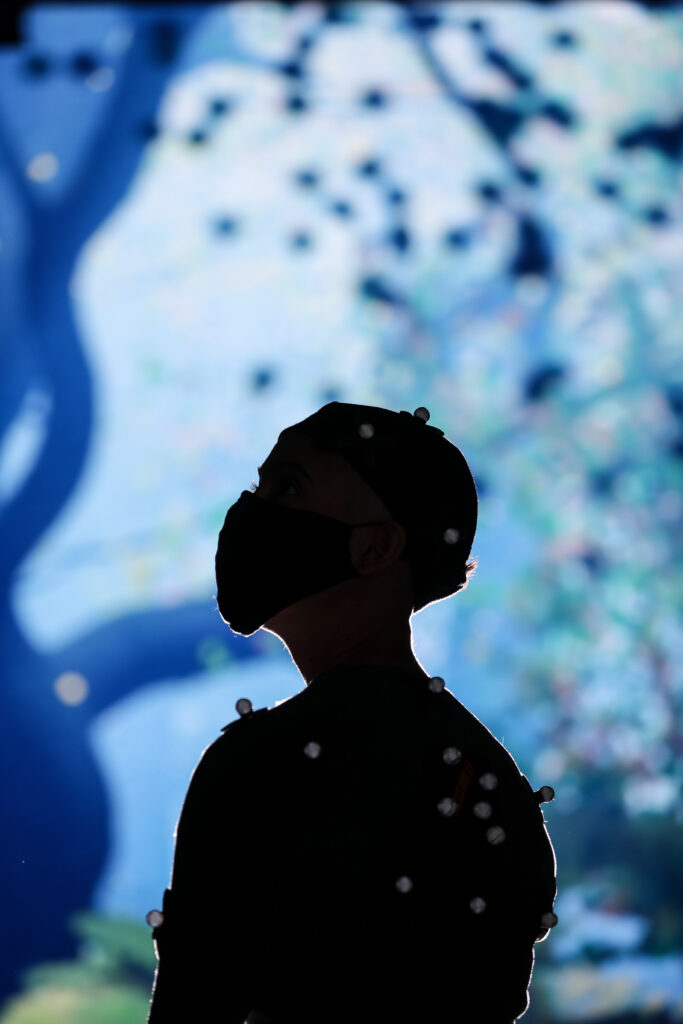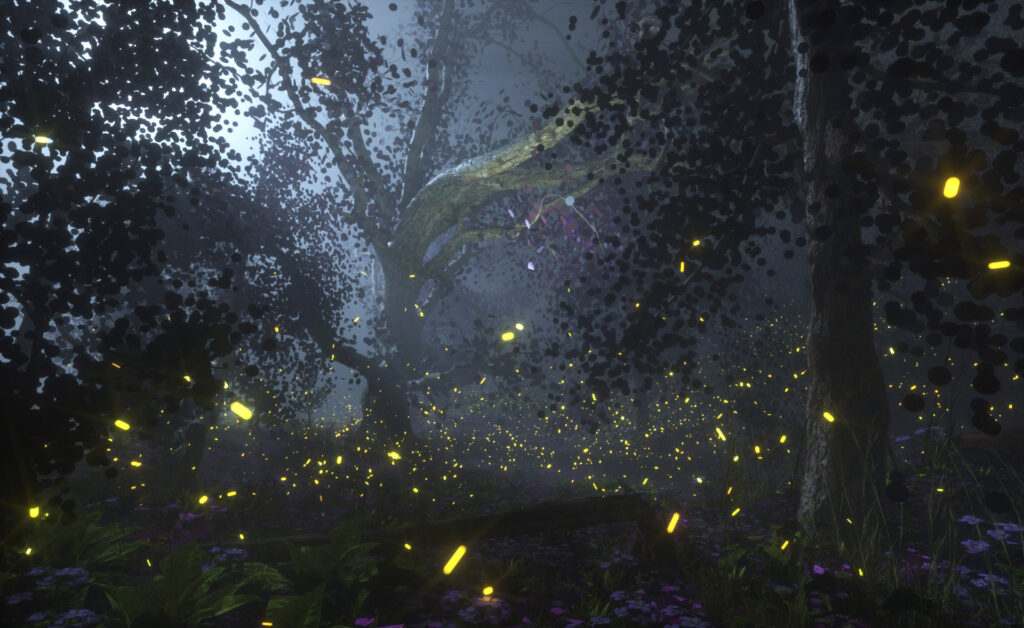 This pioneering collaboration explored how audiences could experience live performance in the future, in addition to a regular visit to a performance venue. Dream was due to open in Spring 2020 as an in person and online live performance and was recreated during the pandemic for online audiences whilst theatres remain closed.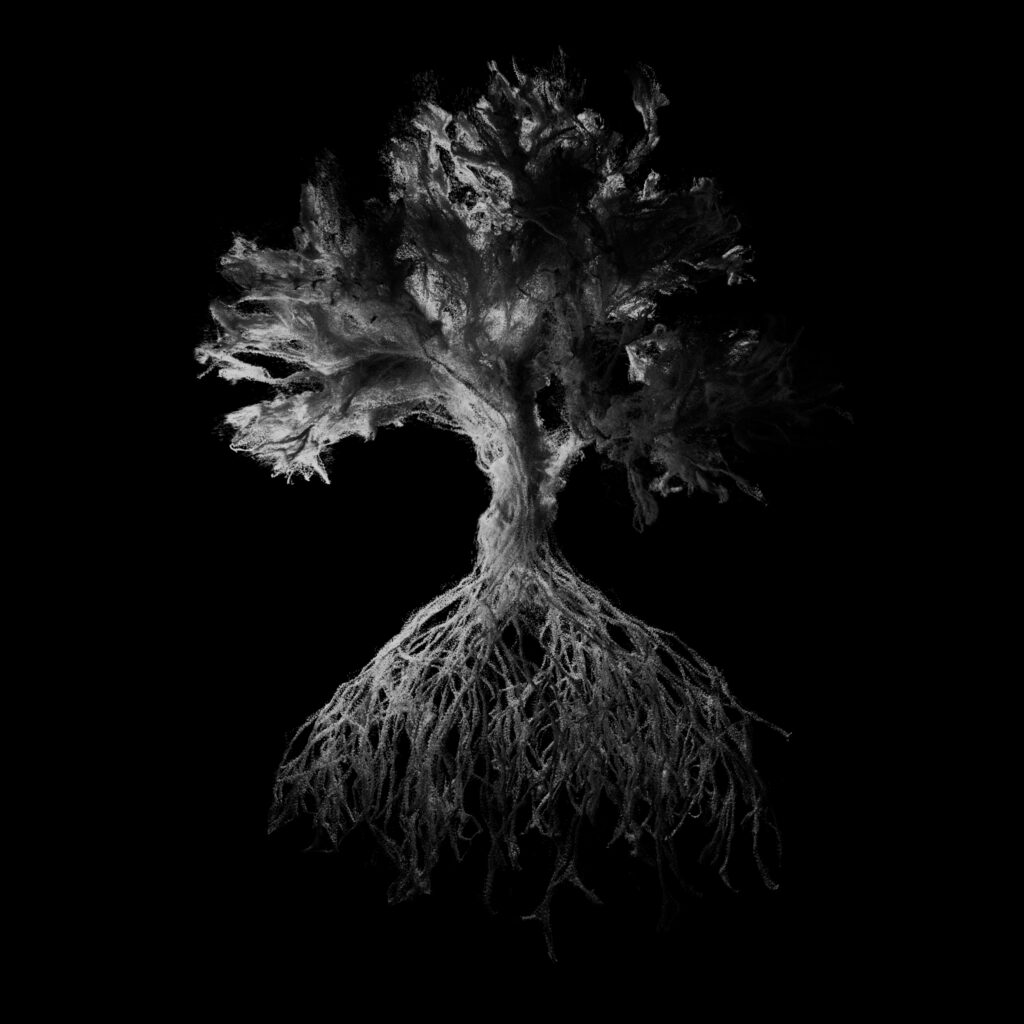 Dream was inspired by Shakespeare's A Midsummer Night's Dream and gave a unique opportunity for audiences to directly influence the live performance from wherever they are in the world. Audiences experienced a new performance environment accessed on their mobile, desktop or tablet via the Dream website. The performance used the latest gaming and theatre technology together with an interactive symphonic score that responds to the actors' movement during the show.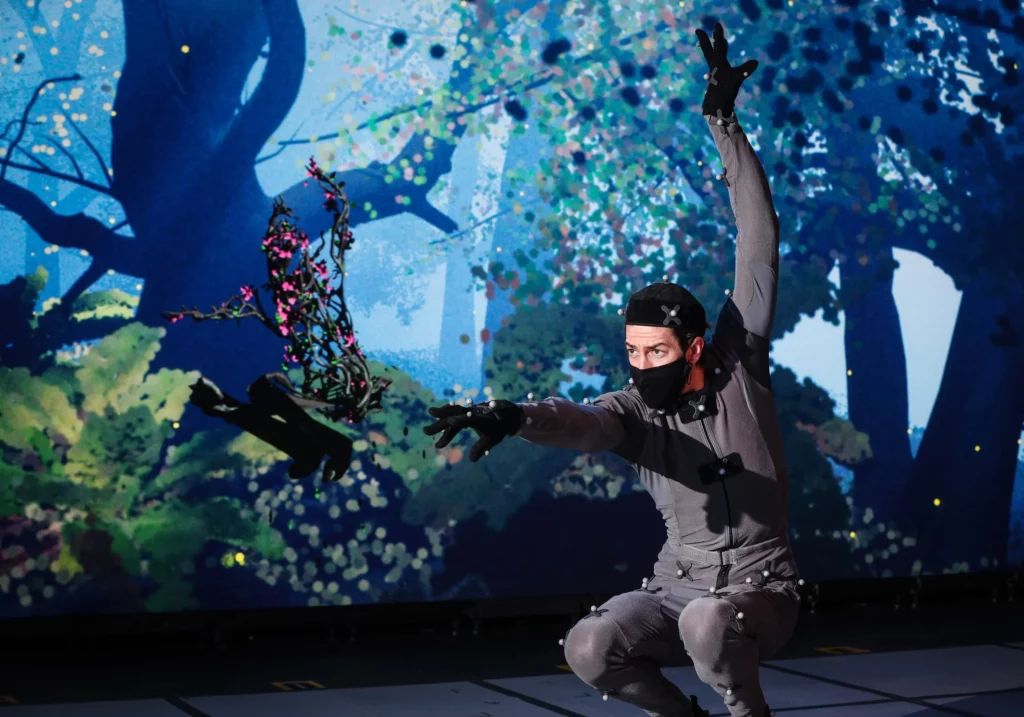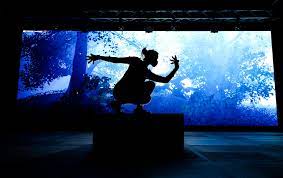 The live performance was set in a virtual midsummer forest. Under the shadow of gathering clouds at dusk, lit by the glimmer of fireflies, Puck acts as the guide. Audiences were invited to explore the forest from the canopy of the trees to the roots, meet the sprites, Cobweb, Mustardseed, Peaseblossom and Moth, and take an extraordinary journey into the eye of a cataclysmic storm. Together with Puck they had to regrow the forest before dawn. When day breaks, the spell breaks. Dream reached 65,000 people online over 10 live performances in 8 days.